Red Rocks Austin Worship Night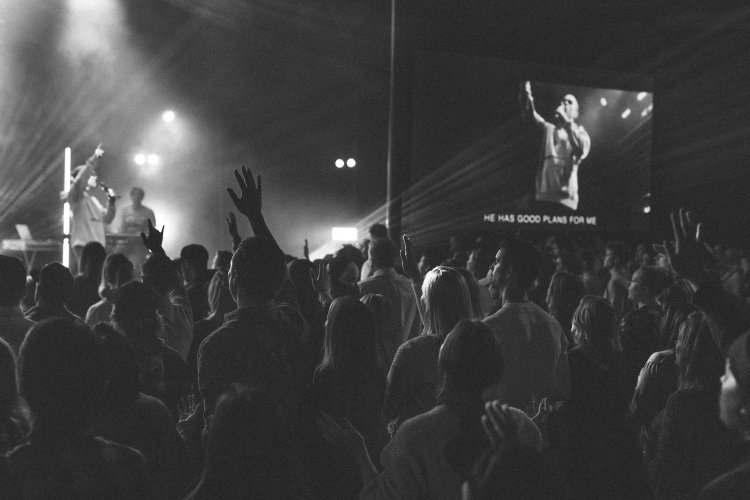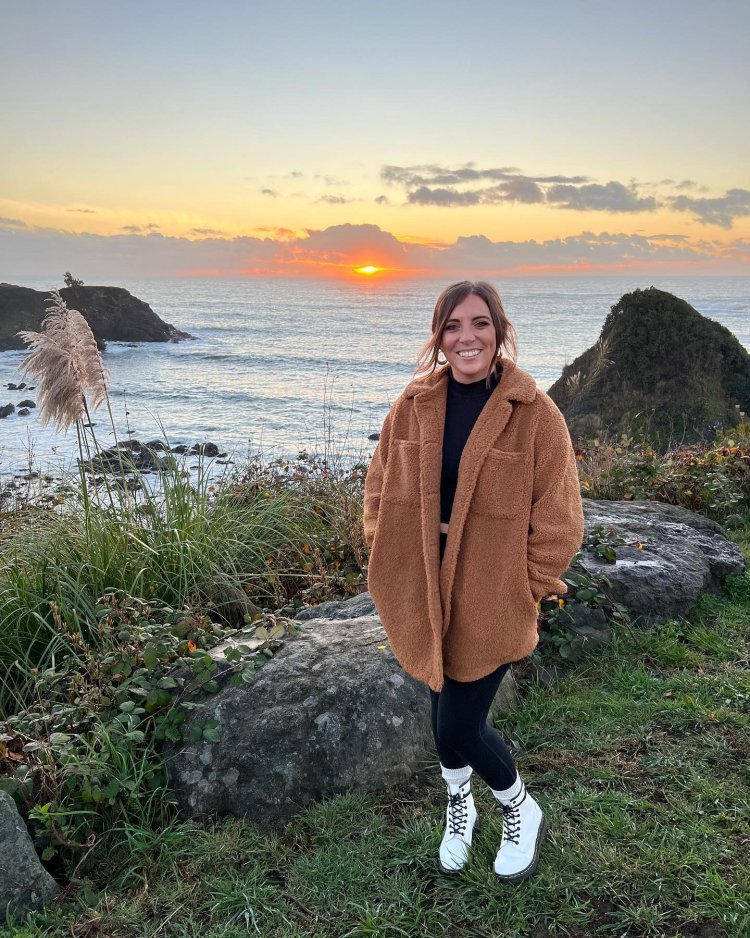 Christian Music Magazine is on the hunt for the best worship experiences in Austin, Texas.
With that being said, we started by asking local Christians for recommendations for the best worship experiences in Austin.
After we compiled the list, we started to visit and experience the worship service for ourselves. It was not just to visit, but also to meet and see the heart behind the worship team.
First on our list and one highly recommended church from the local community was Red Rocks Austin.
One of the first things we did before we allowed any church on the list was listen to one of their online services. It is important to our magazine to make sure the church first aligns with the Word of God, and that they are teaching from the Bible.
Secondly, we reached out and asked if it would be okay to meet with them and asked them to share their vision and heart with us.
Lastly and most importantly, we prayed about it and asked God what He wanted.
We had a few minutes to talk with Emily Franklin, the worship leader at Red Rocks Austin, to learn her background and what worship meant to her.
She is a southern girl from Missouri and has been helping with worship since the age of eight. After college, she joined as a worship intern at Red Rocks Colorado for a year and continued to assist and serve for multiple years.
When Pastor Doug Wekenman planted the church in Austin, Emily was invited to lead worship.
When we asked Emily about the heart of the church, she happily shared that it is to help the prodigal children find their way back home. She recognized there has been a lot of hurts for so many different reasons and in many different seasons of a Christian's life. Emily shared how they just want to love people.
She also made it very clear it wasn't just for the prodigal children. The individual who has gone to church their whole life could come, get fed, and find community, along with the person struggling or a new believer. At Christian Music Magazine, we completely agree with inviting people to come how you are, we just want to love on you.
Next, we asked Emily what they hoped and prayed to receive from their worship nights. She graciously shared that it is all about building that intimate relationship with God. On Sundays, it's more about getting fed for the week but worship is all about building a relationship with Jesus and spending intimate time with Him.
One thing we noticed and loved is that they would share and encourage with a focus on Jesus in between songs. They let people know that it's not about them singing on stage, the lights, or anything else. It's about how Jesus that can heal, free, and save them.
They shared a perspective that was unique to hear. Worship is too often looked at through the lens of what I can receive (healing, breakthrough, etc.), compared to a time of giving to God. Giving Him worship and praise for who He is and the promise He gave to us.
Emily shared that they host worship nights once a month at Red Rocks Austin featuring special guests at different times of the year. The night Christian Music Magazine went to experience worship with Red Rocks, it was a treat to meet and greet the Red Rocks Colorado worship team.
We asked Emily what she would tell people if someone were struggling or hurt and thinking about going to worship night or church but feeling discouraged. Emily gathered her thoughts for a few minutes, she shared her perspective on how important it is to be in a community when you're struggling. Emily encourages people to bring a friend with them if they are nervous about coming. But most importantly, pray and ask God for courage. It's usually Him knocking and calling you in the first place.
Review...
The church and worship team were very friendly and welcoming. The people who attended were all hungry for more of God. They chose to worship on a Friday night instead of going out or being alone.
The worship music was amazing and not too loud or overwhelming. It was perfect for any age or person from any background. The worship wasn't about the show (even though the production was amazing). It was about worshipping and honoring God.
Here are a few highlights and cool things we noticed. Special guests from Red Rocks Colorado, how they reserved the front seats for the youth (so important), and last, but not least, how loving and welcoming everyone was.
Here at Christian Music Magazine, our heart is to help people through our testimony and to find faith-based resources for the hurt and broken. If you are looking for local worship nights, we encourage you to visit Red Rocks Austin and experience their loving embrace for yourself.
When we asked Emily one of the best ways to stay up-to-date and or contact them. Instagram @REDROCKSAUSTIN or through their website at RedRocksChurch.com/Austin are the best ways.
Red Rocks Church Austin
In Person: Sundays at 8:30 AM, 10 AM, or 11:30 AM.
7625 N Interstate 35 Austin, TX 78752
Lead Pastor Doug Wekenman
Instagram: @REDROCKSAUSTIN