Getting Locked Out Was A Blessing
Last night I got locked out of my house while taking out the trash...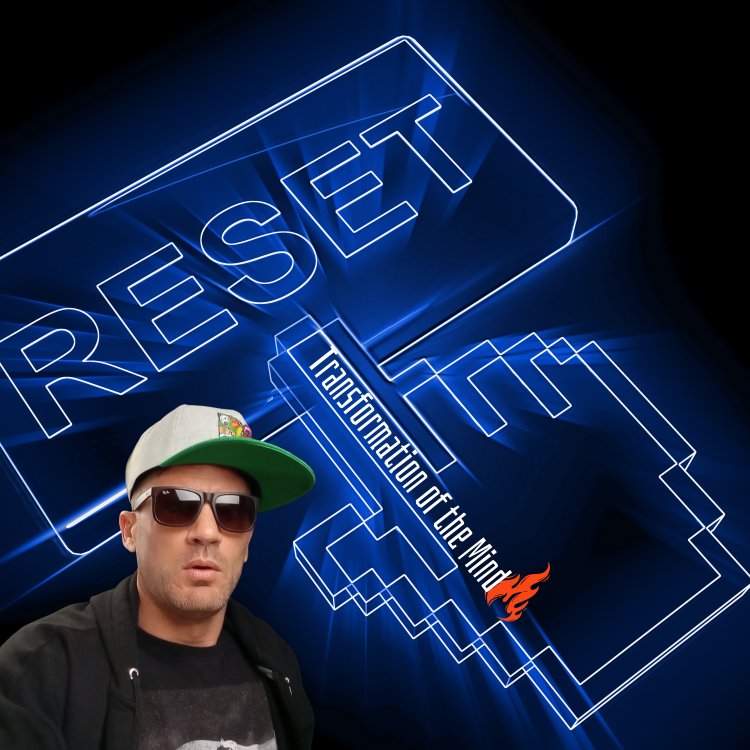 I want to share something that happened last night, it was one of those days...
I had stayed up late the past week working on the book yesterday I wasn't feeling it, but still pushing through. Too much sitting and not enough moving.
My neck, my back, everything was hurting, so I went to take out the trash and somehow locked myself out.
I checked all the doors, but no luck (this is about 9 pm) I call my son and he is at work until 11 pm.
At first, I was mad, upset, and angry, but realized it was out of my control.
I asked God what was this all about.
I realized that I hadn't watered the grass, needed to take the trash out front, and I hadn't really stretched or gone out all week.
I took a good hour walk, saw so many frogs and critters, plus the cool air felt so good. It was such a blessing to get locked out last night, it was the reset I needed.
Love y'all ❤