Peace That Transcends All Understanding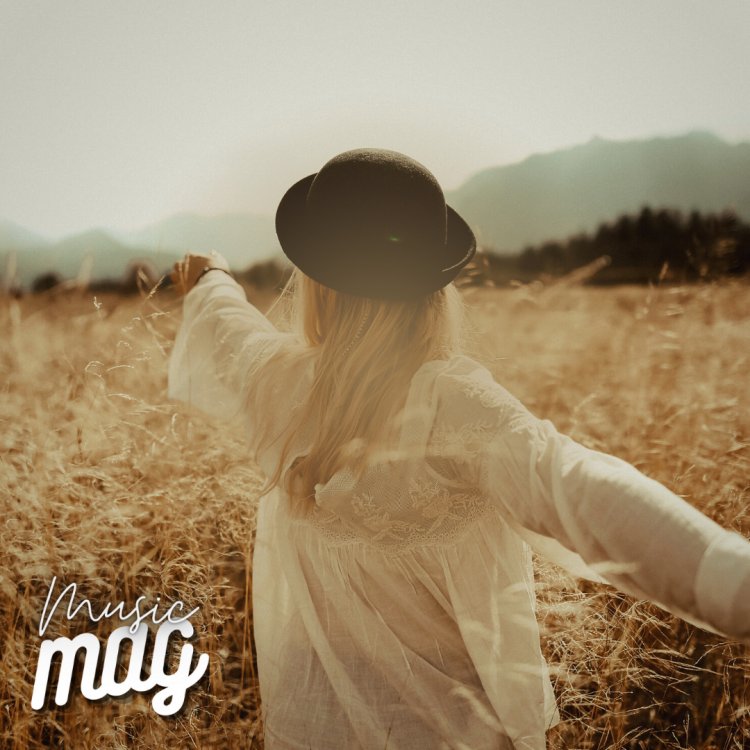 God says in Philippians 4:7 that He will give us peace that transcends all understanding. This is a peace that only comes from Him. It is beyond what our minds imagine and puts our spirits at ease and rest. In the same way that God's thoughts and ways are higher so is His peace.
Living these days can demand a lot from us. It seems like there is always a demand for our time, emotions, resources, minds, and physical bodies. When we take a day off, we rest. We refill for the upcoming things we need to do. This is week by week and even day by day as we sleep. We need rest and restoration in our lives.
God's peace transcends this rest. It is beyond the norm in our lives. We are talking about a peace that nothing can disturb. Our entire being is at peace. The demands and distractions can wait because we are in God's peace. Peace is the priority over everything else.
This peace is given to us as children of God. Spending intimate time with the Lord ushers in God's peace. We have to prioritize our time with the Peacemaker.
Peace Challenge: Spend 30 minutes every morning with the Lord for the next 7 days. Pray and worship during this time. Ask for "His" peace and thank Him for giving it to you. Take all of your concerns and gratitude to Him. He wants to be with you!
After 7 days, reflect back on how your week has gone. You will know that God has been with you. You will recognize His peace. You will actually receive more than just peace, because you invested in your relationship with God.
And the peace of God, which transcends all understanding, will guard your hearts and your minds in Christ Jesus. Philippians 4:7